Connectivity is Crucial to the Gourmet Herb Business
Connecta – A WISP profile by Ernie Newman
An old fashioned industry transformed by a total commitment to IT, would be a fair description of Connecta customer Scarborough Fare.
Scarborough Fare is New Zealand's second largest specialist grower of fresh herbs, with a 19 year history selling a wide variety of herbs into the café and restaurant market through specialist intermediaries.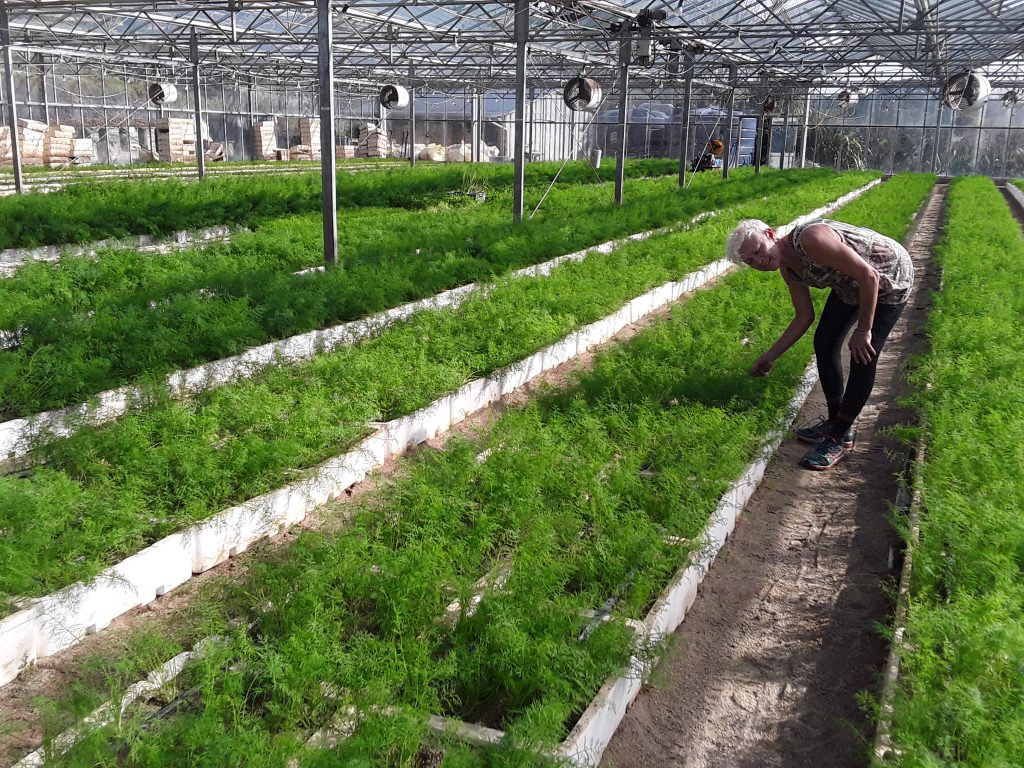 "Availability and timeliness are everything in our industry," co-owner Jeanette Rea tells us. "We only deal with the wholesale market, and we are expected to have whatever herbs the end customer needs on hand when they need it. That's why IT is the basis of our operation."
So much the basis that every one of the company's 25 staff have access to the special app. It tells them when they are required at work, what to pick, what to plant, rostered days off, annual leave, and what to order. Deciding what to plant, and when, requires data imported from numerous sources.
IT is also important for compliance. The business, which is hydroponic, is required to monitor and report on native plantings to mitigate earthworks, nutrient waste disposal, and sustainability.
So the relationship with Connecta as their communications supplier is business-critical.
"We switched to Connecta about 18 months ago," says Jeanette. "The relationship with Abilash is really important. Luckily our IT specialist came to us as a picker with IT qualifications back in the Philippines – he saw the opportunity to improve the business and works very closely with Connecta. It's great to talk to a familiar local face when we have a request."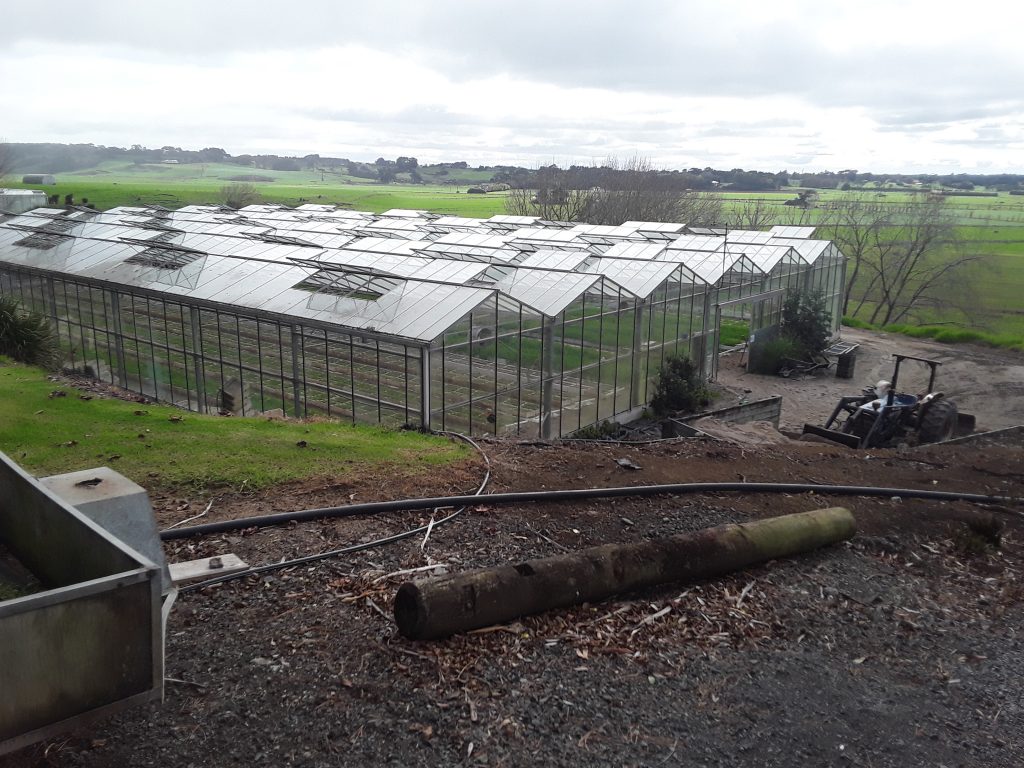 Indeed, Scarborough Fare has become so IT centric that Connecta is in the process of looking to provide an alternative backup connection for redundancy.
Next time you eat out in a classy restaurant, the chances are Connecta is part of the value chain that got the fresh herbs to them and contributed to the taste of the dish you are eating. Bon appetit!